UX is a team effort. I can only do so much in my personal designer bubble.
---
👋🏻 Hey
I'm Stefan Twerdochlib (twer•dock•lib), a seasoned Canadian UX Designer based in Sweden. With several years of experience in the field, I am passionate about creating user-centered designs that are both aesthetically pleasing and functional.
I've had opportunity to work on a wide range of projects for various companies and organizations. My passion for creating user-centered designs that effectively meet the needs and goals of both users and stakeholders has allowed me to consistently deliver successful outcomes.
My passion for the field and focus on accessibility make me a great addition to any design team.
---
Featured in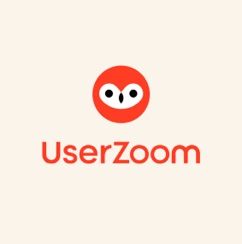 UX Interview Show Don't Tell
Had a wonderful chat with UserZoom about building a great UX testing culture. Read it here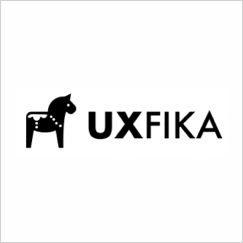 UX Fika: Building UX vision
Find out my thought on building UX vision inside an organization, and some good wats to do it. Find out here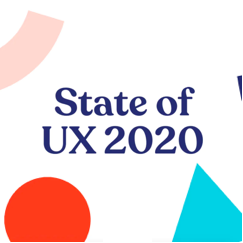 Testing a new checkout
Honoured to speak about integrating testing into the new checkout design at the state of the UX Conferance. Watch it here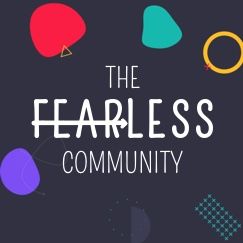 Designing your career panel
Humbled to be on a panel to speak with up and coming designers about career paths and my journey. See it here
---
My Process
🩺 Frame
Start by understanding the user's needs, the business opportunity and strategy based on market and organiztional factors. Highlight any technology developments and limitiation.
🛠 Cocreate
Reframe the problem statements based on customer feedback, define the value propositions. Refine "the Jobs to be done". Conduct workshops with customer, tech and business experts to craft the optimal experience.
⚗️ Prototype
Build a rapid prototype, iterate the design as required with customer feedback.
🔩 Validate
Test usability to disprove the overall hypothesis. This just helps to validate with overall business startegy and if it fullfil the user needs.
📌 Champion
Role model the best way to innovate on the current iteration tied to the overall business strategy.
---
Some brands I've worked with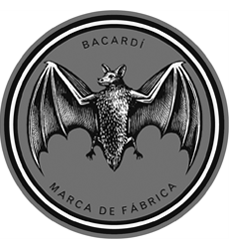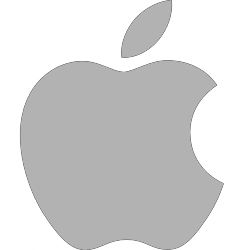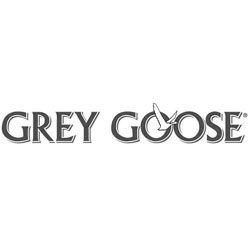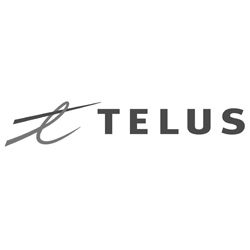 ---
Tools and Specialties
Product Design
Interaction Design
Visual Design / User interface (UI)
Rapid Prototyping
Information Architecture
Wireframing
Design Systems
Story mapping
OKRs & KPIs
Research methods
Gureeila testing
Tree testing
Moderated usability Testing
Unmoderated usability Testing
User interviews
A/B Testing
Card sorting
Enothgraphic research
Web Accessibility
Colour contract ratios
Keyboard interation
WCAG
Inclusive Design
Screen reader interactions
Coding Languages
HTML / CSS
SASS / ScSS
PHP
MySQL
Handlebars
Javascript
Design tools
Sketch 3
Figma
Miro
Marvel App
Invision App
Princple
Protopie
Hotjar
Google Analytics
Checkout some recent work